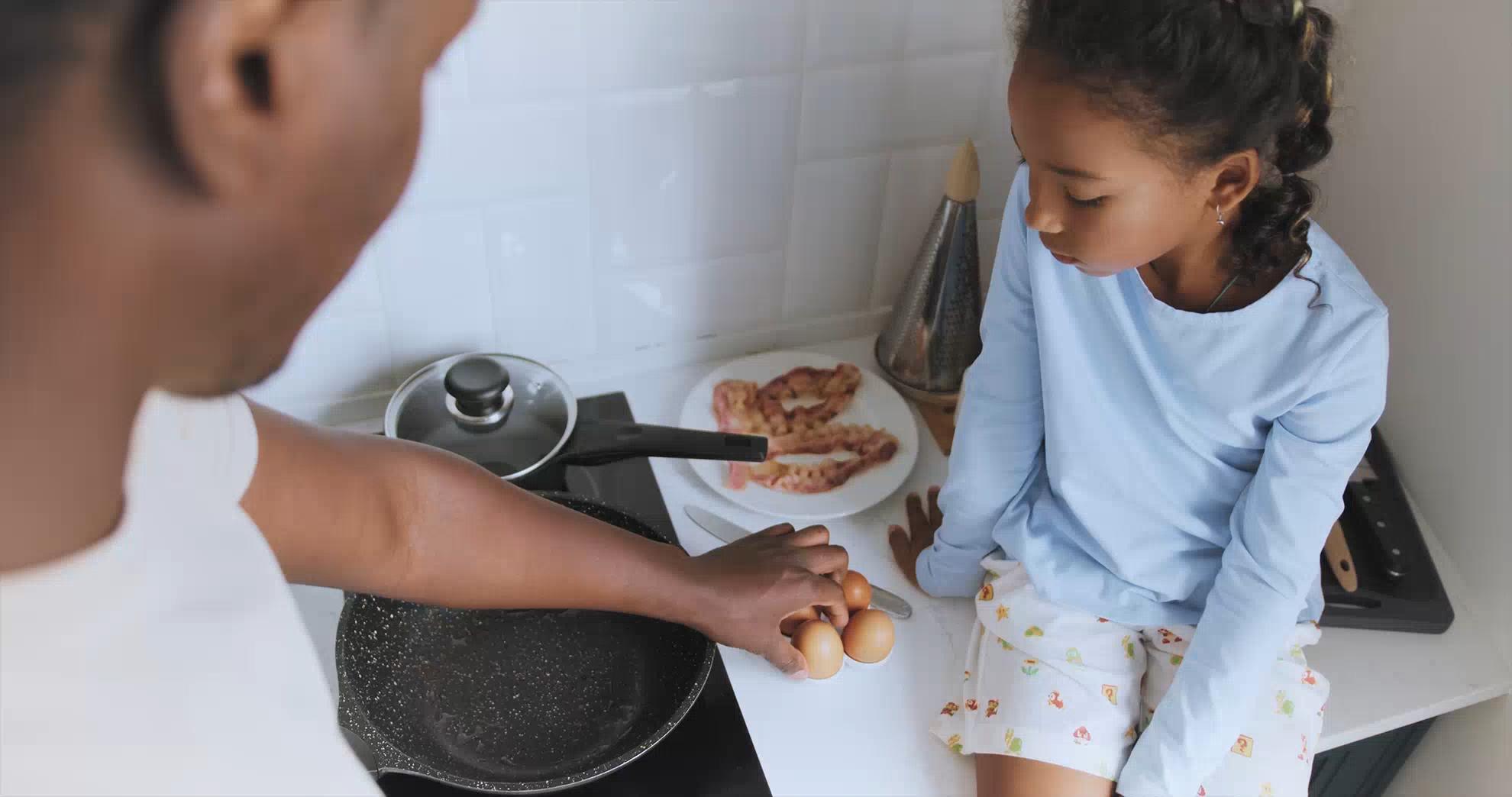 WINELANDS PORK
SCROLL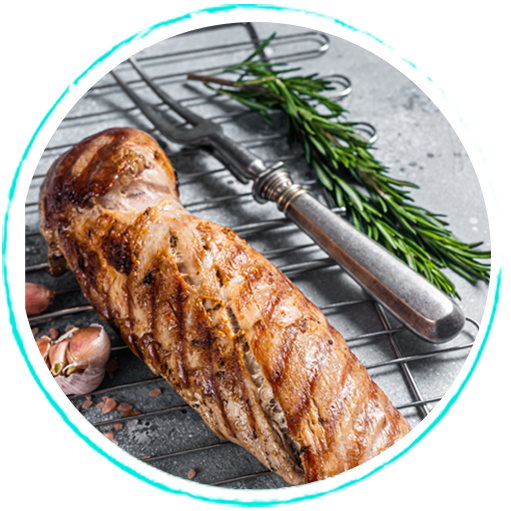 Pork Abattoir
We are the largest abattoir in the Western Cape.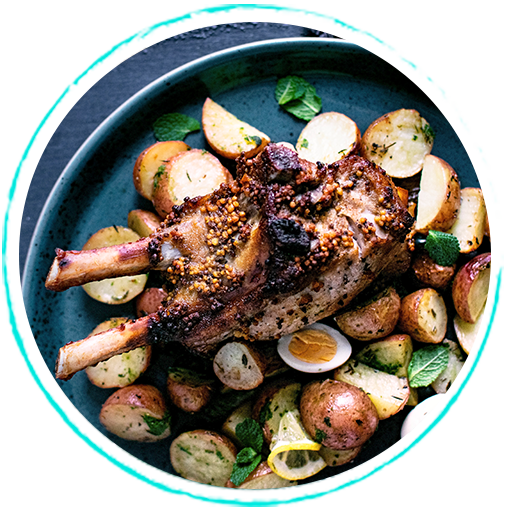 Pork Butchery
Our butchery supplies pork products direct to the public, from household use to the informal traders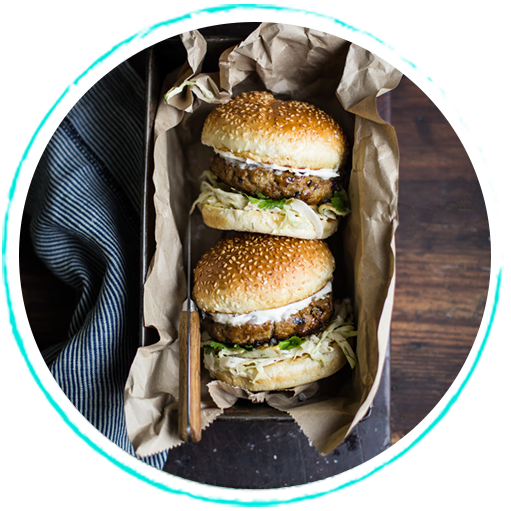 Hot Foods
Enjoy delicious freshly prepared hot foods at the butchery such as burgers, boeries and more!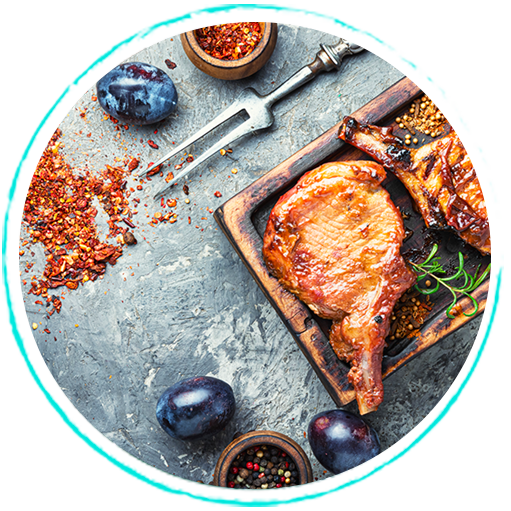 Pork 360
We are proud to be the first Pork 360 approved abattoir in South Africa, which is the highest quality meat you can find in South Africa.
21
Over twenty one years in the game
Being approved as an export abattoir ensure that our product meets the highest standard not only nationally, but internationally. Our clients can be assured of the best quality at all times.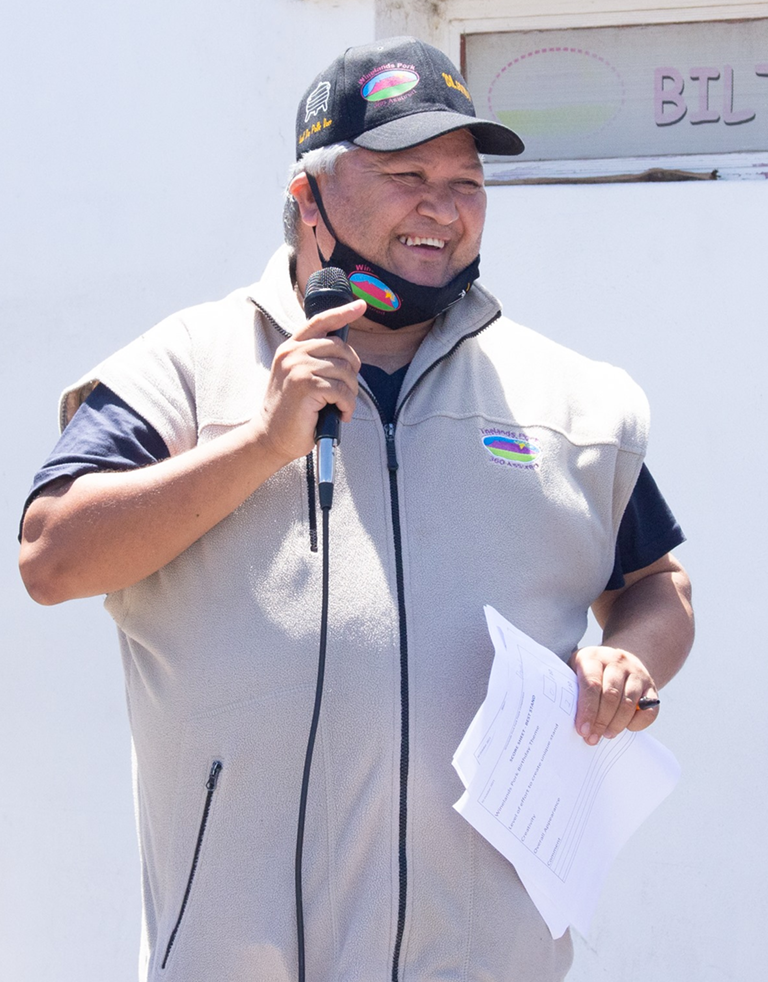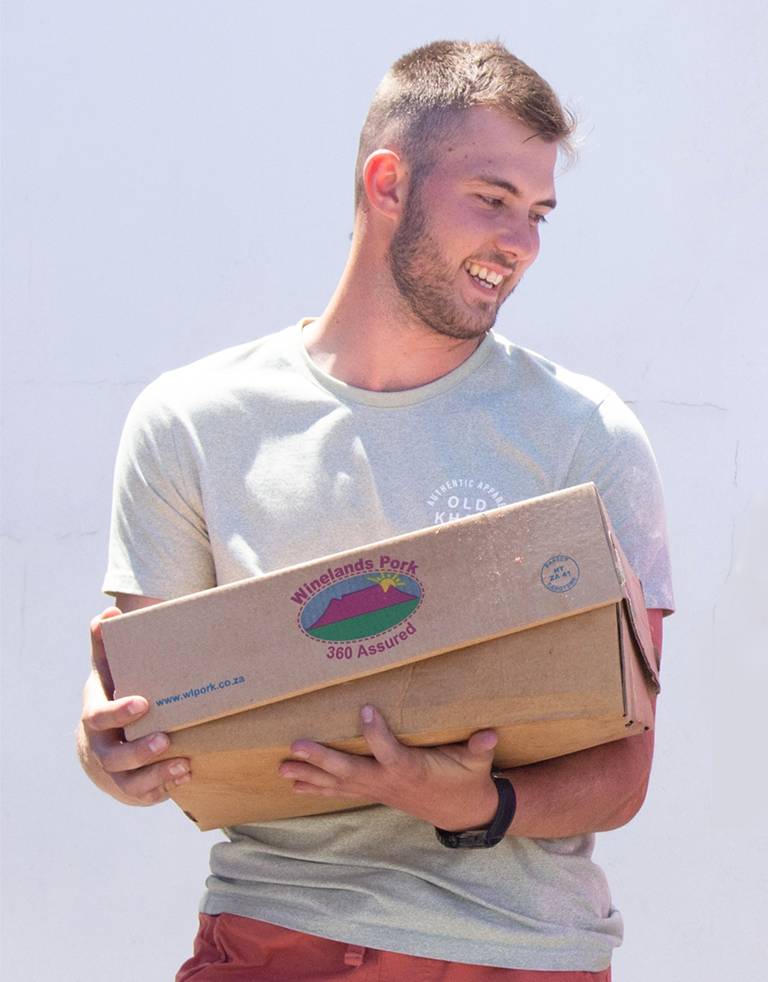 Winelands Pork in Stikland Bellville is the best Butcher in Cape Town, Very clean Butchery, Fresh Meat Daily,very Friendly Staff and Meat at Affordable Prizes. I Recommend Winelands Pork to Anyone if they want Quality Meat.
the food is amazing . They clean all of them for the staff to the food👌👌💕 if you like quality and.freshness here is the correct place.
Prices good service good meat is good GREAT VALUE FOR MONEY